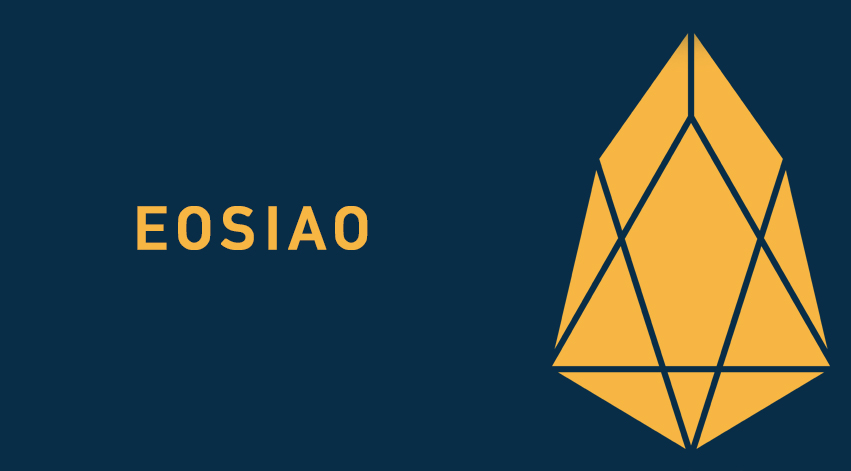 EOSIO
EOSIO is software that introduces a blockchain architecture designed to enable vertical and horizontal scaling of decentralized applications (the "EOSIO Software").  It provides accounts, authentication, databases, asynchronous communication and the scheduling of applications across multiple CPU cores and/or clusters. The resulting technology is a blockchain architecture that has the potential to scale to millions of transactions per second, eliminates user fees and allows for quick and easy deployment of decentralized applications.
Lightning Labs
Lightning is an overlay network built on top of an existing blockchain protocol. Similar to how the Internet is built in layers, Lightning creates an entirely new layer, offering instant, high-volume payments that are denominated in the blockchain's native currency. Our implementation, lnd, has been primarily developed for Bitcoin, and we have also integrated Litecoin support.
Essence Protocol
Essence Protocol LIMITED is developing infrastructure protocols that enable the safe and secure management of intellectual property rights for all types of digital assets. The technology will be decentralized and built on the EOS platform and by utilising a unique fingerprinting method, all types of digital assets can be tracked and traced across the web.
RChain
RChain is a fundamentally new blockchain platform rooted in a formal model of concurrent and decentralized computation. The RChain Cooperative is leveraging that model through correct-by-construction software development to produce a concurrent, compositional, and massively scalable blockchain.
0chain
A fast, flexible, free dCloud for a dApp on any chain. This technology is a 2D Byzantine DPoS consensus protocol (2D-BPoS) with sub-second finality, a fast high-security storage protocol, a self-forking protocol to create a chain for a specific app or vertical, an inflation protocol to manage zero cost with 1% inflation, and infinite scalability with parallel chains.
Achain
Achain is a public blockchain platform that enables developers of all levels to issue tokens and create smart contracts, decentralized applications and blockchain systems. Achain is committed to building a global blockchain network for information exchange and value transactions.
Bitclave
BitClave is the next generation of search, the modern way. You gain two things from your search: great results and rewards for your own data. With our decentralized search engine powered by blockchain, your data and searches are secure and protected.
Burst
Burst is an open-source decentralized platform that connects people, companies, and financial institutions. It allows you to move value – according to your own rules – within a scalable, green and customizable ledger.
Blockstack
Blockstack is a new internet for decentralized apps where users own their data. Blockstack's platform helps entrepreneurs and engineers build these apps and deliver better end-user experiences.
Golem
Golem is a global open source decentralized super computer anyone can access.